ABOUT Lizzie and Charlies RV and ATV Park
Lizzie and Charlie's RV and ATV Park is located in the middle of the largest ATV trail system in the country, the Paiute ATV Trail. We like to think that we are in "The Exact Center of the ATV Universe", of course, we like all off-road riders including motorcycle and UTV riders. We are located right on the Marysvale loop, with premier access to both sides of the trail system that will get you to excellent riding in minutes. Because we are at the center of the trail system, you will be able to ride in all directions and see new terrain each time you go out.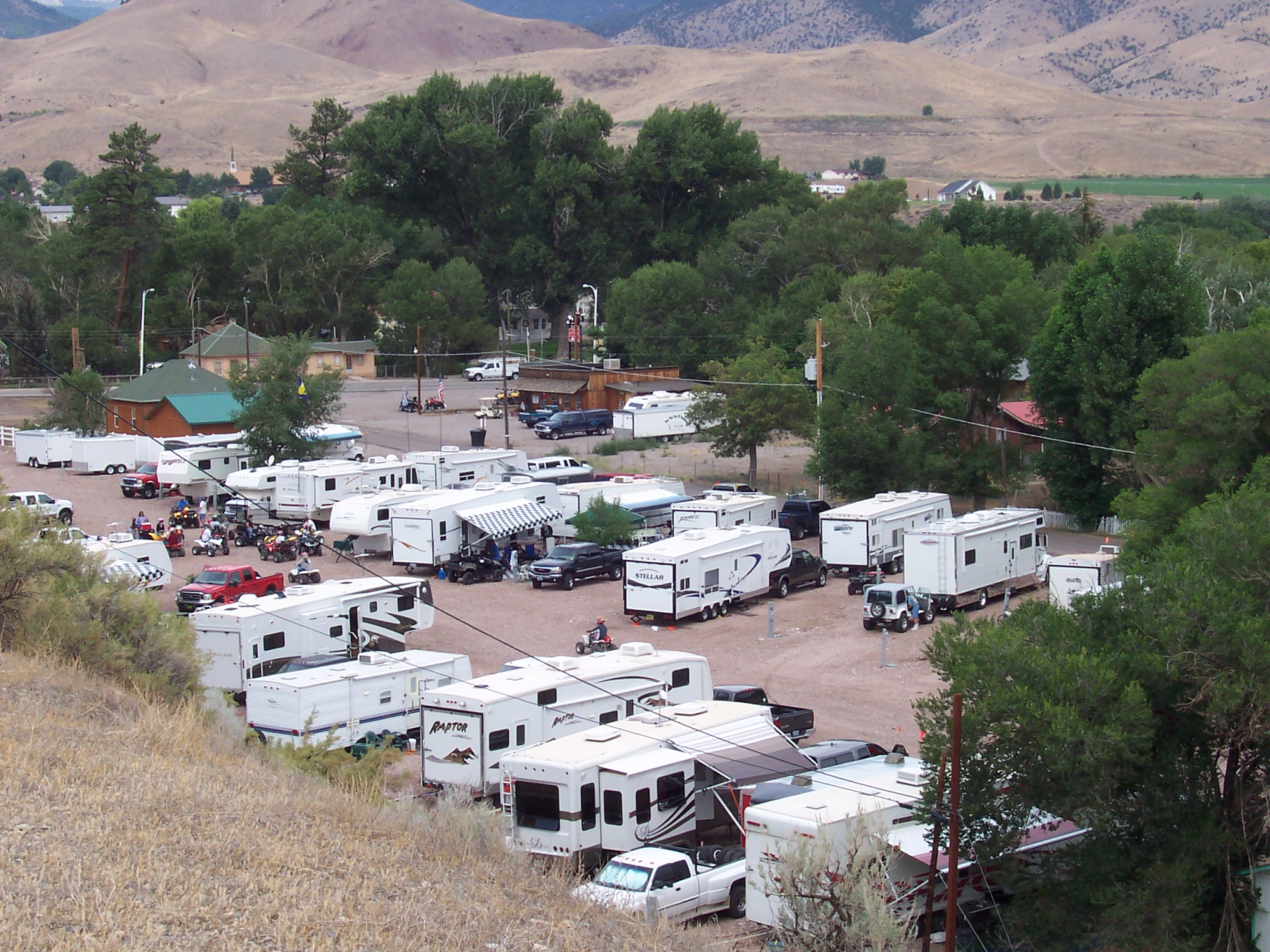 WHO WE ARE
Lizzie and Charlies RV and ATV Park has been in existence for over a decade and has been growing every year. We have added something new to the campground for over 8 years in a row now. Check out the video below for a hint of the fun we have in Marysvale, then give us a call and book your space.

OUR SERVICES
We are as ATV friendly as you can get, you can ride your ATV straight from your campsite onto the trail and back. Our registration desk is located on the corner of Rio Grande and Hwy 89 on the south side of town. Look for the ATVs out front and the "Shady and Quiet" sign and your there. We have Accommodations for just about any budget: RV Spaces, Tent Spaces, Campers Cabins, Miner's Cabins, The Cottage, and The Bungalow. Just in case you need a few machines to ride the trail, we operate another business from the same location called, Piute ATV Rentals. There is also a gift store next door with all sorts of gift ideas called "The Trading Post" and our newest edition, The Garage - Pizza and Deli located directly accross the street from the registration desk.
Large-Wide Pull-Throughs
Open Late for Your Arrival
3 Locations for Laundry, Shower, and Bathrooms
1 Block from Gas and Groceries
Propane Tank at Registration Desk
Located Directly on the Paiute ATV Trails
Ride Directly from Your Campsite onto the Trail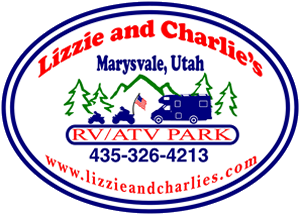 1,000s of happy campers and off-roaders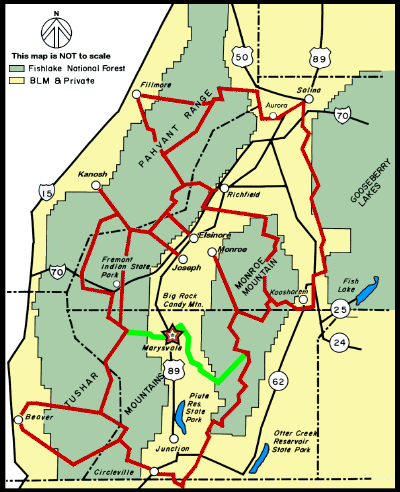 Where We Are?
The Paiute ATV Trail is a network of trails covering over 1,500 miles of old mining and logging roads, as well as, more technical two-track trails that have been designed and developed specifically for ATV travel. Elevations reach as high as 12,000 ft. with lots of wildlife and historic sites along the way. A full list of the different trail numbers along with trail information is available on the Paiute ATV Trail pages.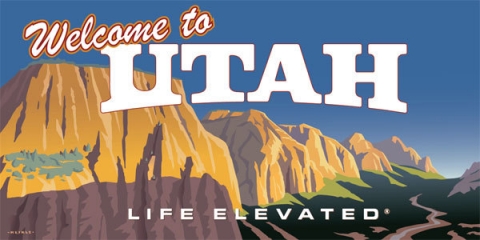 If you have any questions, concerns, compliments, etc. please do not hesitate to contact us.